The most comfortable winter boots for women and men on the market.
1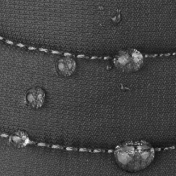 Waterproofs
Ideal for cold and rainy days
2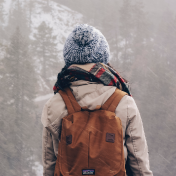 Non-slip
Rough sole helps to reduce the risk of a fall
3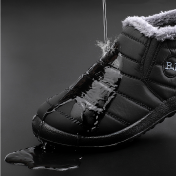 Comfortable and flexible
They are so comfortable to walk in that it feels like you are wearing a sock.
As featured in
About BooJoy Winter Shoes
Non-slip winter boots: Rugged sole helps reduce the risk of a silly fall in the street on rainy days.
Warm and protected from the rain: Soft fabric lining and non-slip sole for those cold, rainy days. Equally suitable for dressing up as they are for a day out or hiking.
They take care of your health: They protect and cushion impacts by distributing the impact of your footsteps. In addition, they are breathable, allowing your feet to breathe, avoiding sweat and bad odours.
They are light and flexible: BooJoy will never deform no matter how much you use them, they are also very comfortable and are available in various colours.
Main advantages:

Winter boots
The waterproof boots you won't want to take off this winter
Slip-resistant
BooJoy boots feature a rugged rubber sole to help reduce the risk of falls, especially on rainy days.

Waterproof
They will keep your feet warm and dry at all times. Perfect for all weather conditions.

Gel effect sole
Designed to protect and cushion your feet by distributing your body weight evenly across the sole.
Unisex
Ideal for both men and women thanks to the variety of sizes and 4 colours available.

Breathable inner lining
The inner lining made of soft fabric will protect you from the cold. It lets your feet breathe, preventing sweat and bad smells.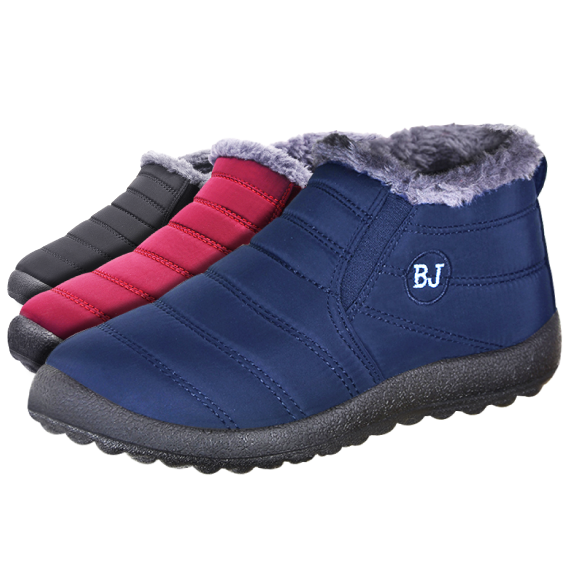 FAQS
What are the sizes like?
It is recommended to buy the same size as your usual size.
How many colours are available?
Yes, they are unisex and are available in 4 different colours.
Are they waterproof and slip-resistant?
Yes, they are waterproof and have a non-slip sole, perfect for cold and rainy days. They're just as good as snow boots.
Do they eventually lose their shape?
BooJoy boots, thanks to the materials they are made of, will never lose their shape no matter how much they are worn.
Buy now
50% off and FREE delivery!



Jenna
I love them! They are very comfortable to walk in for long periods of time, they are light and comfortable. They have sheepskin inside, which makes them very warm.


Mery
I use them every day to go to work and to take my kids to school! I have to walk quite a bit and these boots are very comfortable, warm, and best of all, they're waterproof!


Albert
The best winter boots I've ever had! They are waterproof and very warm. Also, the sole is flexible so walking in them is very comfortable. I will buy another pair for my wife.
Disclaimer: This website is an advertisement and not a news publication. This product is not intended to diagnose, treat, cure or prevent any disease or health condition. The information provided herein should not be considered a substitute for the advice of a physician or other health care professional. This product is not intended for medical use. They may be useful in certain high-risk situations but never as a substitute. As each individual is different, results may vary.