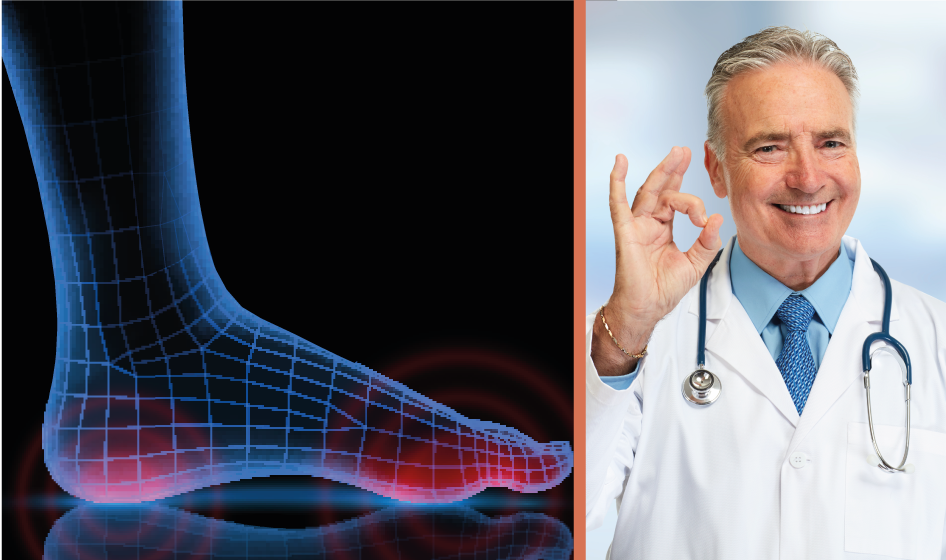 Designed to keep you healthy and warm even on the coldest of days.


The BooJoy winter boots, thanks to their innovative design, their high quality padded inner lining that keeps you warm and the good opinions of those who have already tried them, have made a name for themselves as one of the best options among all the models of boots on the market.

Keeping our feet warm in winter is essential for both our comfort and our health.